Careers By State
Family First Careers in Illinois.
Join our team and serve families throughout Illinois. Check out our current and upcoming job opportunities!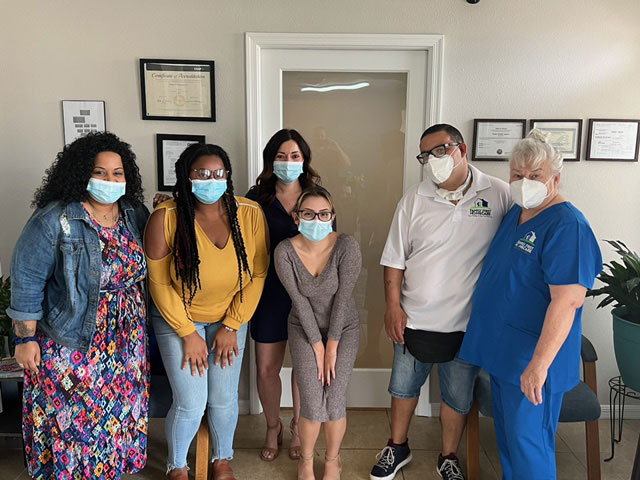 Careers In Illinois
Homecare in the prairie state.
We currently provide pediatric and adult homecare services to families throughout Illinois, and we are continuing to expand our service areas. If we don't currently have openings near you, fill out our generic application below. We will likely have cases opening soon.
Illinois Service Areas
Our current cases.
Alorton
Alton
Anna
Atwood
Belleville
Benson
Bloomington
Bondville
Cahokia
Carbondale
Centralia
Champaign
Chapin
Chatham
Clayton
Coffeen
Danville
Decatur
Dwight
East Saint Louis
Edwardsville
Effingham
Ewing
Fairbury
Farmersville
Franklin
Glen Carbon
Godfrey
Granite City
Greenview
Hoopeston
Jacksonville
Jerseyville
Lincoln
Mahomet
Mascoutah
Mattoon
Millstadt
Mount Vernon
Murrayville
Normal
O'Fallon
Paris
Pekin
Peoria
Petersburg
Pontiac
Quincy
Rantoul
Rosiclare
Saint Jacob
Shobonier
Sidell
Springfield
Sullivan
Tamaroa
Taylorville
Troy
Urbana
Vandalia
Villa Grove
Washington
Waterloo
Upcoming Opportunities
Fill out our application.
We always have new cases opening up. If you don't see a job you are looking for, fill out our generic application and talk to a recruiter. We will match you with a case near you as soon as one opens up.